Kamar Uddin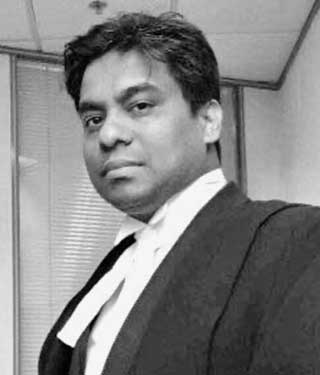 Practice areas
Civil, Family
Year of call: 2016
---
A former solicitor-advocate with over 10 years in private practice as a principal and consultant solicitor-advocate, Kamar has been an advocate in the Chancery Division, Queens Bench Division, Administrative Court and the Senior Costs office. He has been advocate in the Court of Appeal on many occasions during his long career as a solicitor-advocate.
​
He has a wide following from the South, South West, Midlands and the Northern Circuit.
Read More
Practice Areas:
Kamar has extensive practice in the following areas of law:-
Partnership disputes, family law and financial disputes, personal Injury, clinical negligence, Trust & Probate, regulatory matters, costs disputes, detail assessment hearings, injunctions, housing disrepair, breach of contract, Immigration and crime.
Public Access
Kamar may accept Public Access work where he can be instructed directly by a member of public rather than a solicitor.
​
Qualifications & Awards
LLB University of Central England (UCE)
PgDL, University of Central England (UCE)
Professional Memberships
Lincoln's Inn
Languages
Bengali (Advanced)
Urdu & Hindi (intermediate)
Notable cases include:
Miah –v- Islam [2010] EWHC 1569 (Ch) established that illegality or ex turpi causa principle,
is no bar to the recovery within partnership.
Rowley & Others –v- Secretary of State for Department of Work and Pensions [2007] EWCA
Civ 598.
Hoque –v- Ali [2012] EWCA Civ 274.
Chen –v- Chui & Others [2011] EWHC 1276 (Ch)