Jacinta Stringer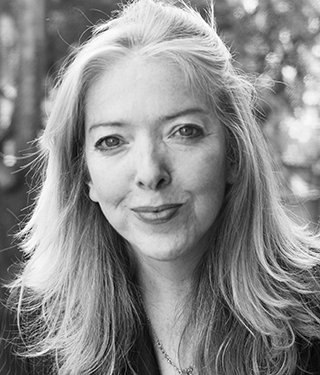 Practice area
Crime
Year of call: 1999
---
Following pupillage, Jacinta joined Deverex Court, Chambers of Helen Grindrod QC, which later merged with One Inner Temple Lane.
Early on she was instructed privately by a number of agencies including Local Authorities, to prosecute cases under the Education Act 1996, and benefits agencies to advise pre charge on investigations into complex benefit fraud. She practised in the main at the Criminal Bar but also gained some civil, regulatory and family law experience.
Subsequently, her practice developed both in London and while practising for some years at the Northern Bar, so that she was regularly prosecuting historic abuse cases, and defending clients charged with offences of serious crime, including violent and gang-related crime, involving firearms and supply of class A drugs, as well as serious sexual offences. She has appeared as sole junior defence counsel in gang related attempted murder and firearms cases. Jacinta also has experience in undertaking appellate review work involving the Criminal Cases Review Commission.
She is known for her accomplished advocacy and her ability to deal sensitively with both vulnerable witnesses and demanding lay clients. She is a Grade 3 prosecutor and a member of the Criminal Bar Association.
Notable cases
R v WN, Central Criminal Court – defended a man accused of two attempted murders and kidnap offences, with South London gang background
R v AJ, Preston CC – defended male with diagnosis of narcissistic personality disorder against allegations of rape within relationship
R v RS, Hove CC – prosecuted a grandfather charged with multiple historical sexual offences committed against own daughter and grandchildren
R v JS, Woolwich CC – defended man accused of multiple firearms and drugs offences with gang association
R v MH, Manchester CC – defended asylum seeker accused of rape of street prostitute
Reported cases
R v Olawo [2008] EWCA Crim 528, [2008] 2 Cr App R (S) 113, [2008] 2 Cr App Rep (S) 113
Click here for my Personal Privacy Statement