Cherreem Lindsay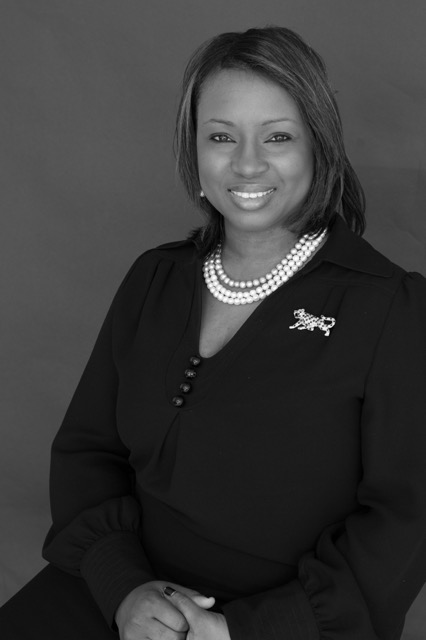 Practice areas
Immigration, Family, Civil
Year of call: 2011
---
Cherreem was called to the Bar in 2011 by Gray's Inn. Prior to practising as a Barrister Cherreem worked as a civil servant for the Ministry of Justice and Home Office.
She has a broad immigration, asylum and human rights practice, both advisory and advocacy based.
She accepts instructions on a wide range of cases involving children in both private and public law proceedings. She has routinely represented parties in private proceedings involving child arrangements orders, prohibited steps orders and specific issue orders. She has also represented parties in applications for non-molestation orders and occupation orders
Read More
Cherreem is increasingly instructed to represent the Secretary of State for the Home Department in the First-tier Immigration and Asylum Tribunal. She regularly appears in the First-tier and Upper Tribunals of the Immigration and Asylum Chamber, County Court, Family Court and the High Court.
Cherreem is an accredited civil and commercial, workplace and employment and family mediator.  She is also a liveryman and a court assistant of the Worshipful Company of Arbitrators. She is actively seeking to expand her ADR practice as a mediator and/or mediation advocate.
She is also seeking to expand her civil practice in employment, housing/landlord and tenant areas of law.
Cherreem is renowned for being an approachable advocate and for her meticulous preparation and tenacity in court.
Cherreem has built strong links within her local community where she volunteers as a conflict coach,  a family and community mediator for Wandsworth Mediation Service.
Education and Qualifications
2014: Family Mediator, ADRg
2013: Accredited Workplace and Employment Mediator, London School of Mediation
2012: Accredited Civil and Commercial Mediator, London School of Mediation
2012: LLM, Birkbeck College (University of London)
2011: BPTC, College of Law
2005: LLB (Hons), Staffordshire University
Professional Memberships
The Honourable Society of Gray's Inn
Joint Council for the Welfare of Immigrants
Commonwealth in England Barristers Association
Civil Mediation Council
Family Mediation Council
Worshipful Company of Arbitrators
College of Mediators