Louise Azmi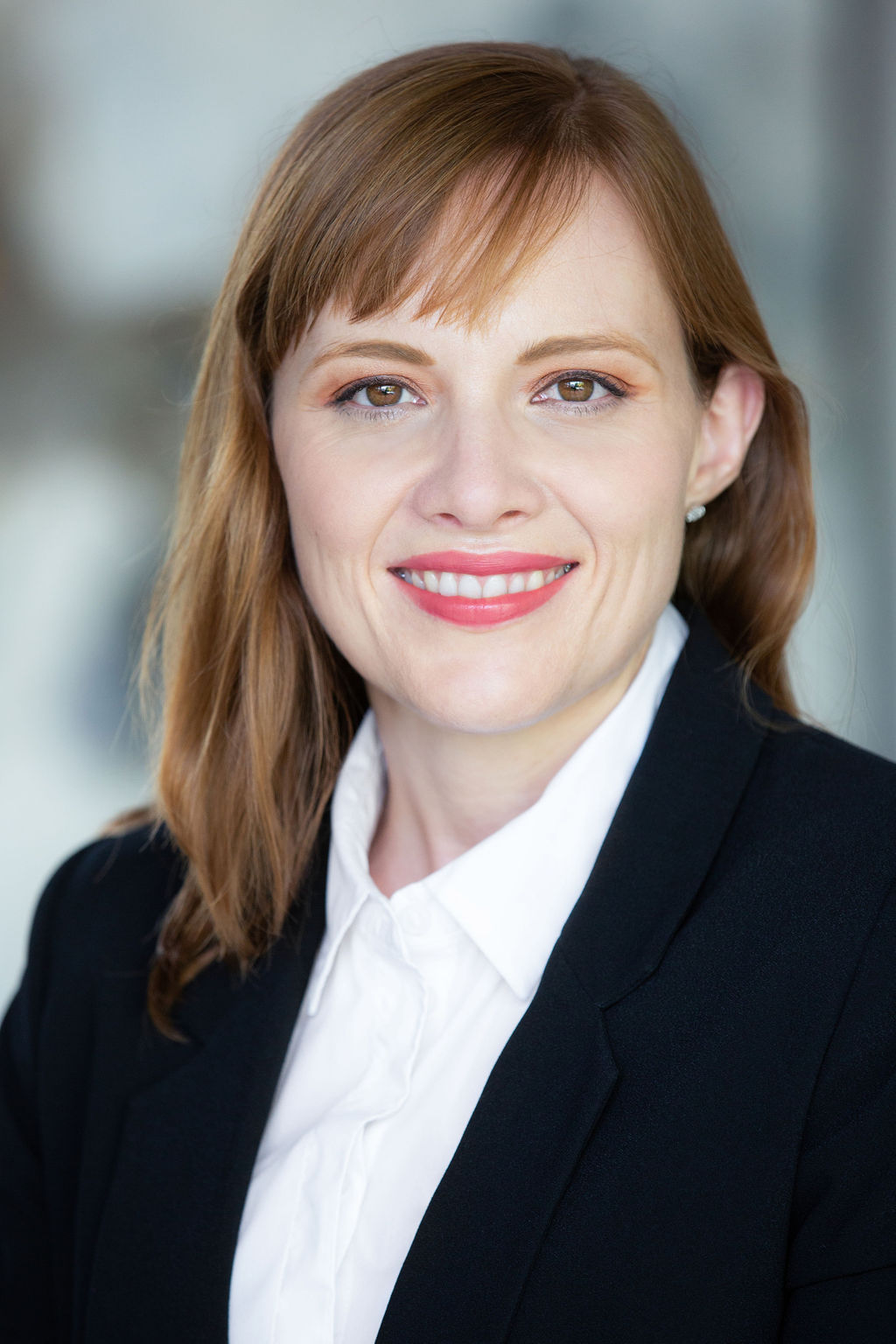 ---
Louise Azmi was called to the Bar of England and Wales in July 2004, and enjoyed a mixed practice as a Barrister in England before relocating to Malaysia in 2015. She is now a partner in a Kuala Lumpur based law firm, Ravindran and Azmi Chambers, as well as a door tenant at 2KBW.  As one of very few British citizens to be called to the Malaysian Bar and in practice in Malaysia, she frequently represents British people who are resident in Malaysia, as well as Malaysians who have ongoing disputes in England. A notable recent case is the inquest into the death of Nora Anne Quoirin, a teenager of French/Irish descent whose death occurred in the Malaysian jungle.
Louise undertakes work across a broad range of specialisms including advisory and counsel work in cases involving constitutional and administrative law, construction, including oil and gas, and general civil litigation.
Read More
Louise is a qualified arbitrator (Fellow Chartered Institute of Arbitrators), mediator (Malaysian Mediation Centre) (Asian International Arbitration Centre, or AIAC) and adjudicator (AIAC), and also undertakes counsel work in these proceedings. Louise is co-author of Practice and Procedure of Mediation published by Thompson Reuters in March 202, and regularly contributes to legal publications. Louise was cited in Legal 500 UK during her time in England as "having achieved some frankly astonishing results".
Qualifications & Associations
BA (Hons) (University of York), CPE (City University, London), BVC (Inns of Court School of Law, London) Barrister-at-Law (Lincoln's Inn).
Advocate and Solicitor of the High Court of Malaya
Arbitrator (FCIArb)
Adjudicator (AIAC)
Mediator (MMC) (AIAC)