Fiona McCreath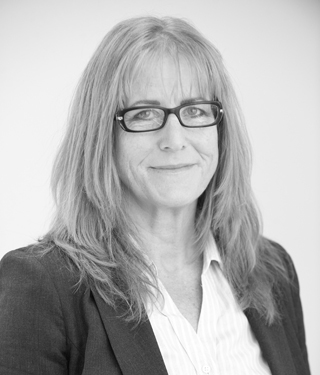 Practice area
Family
Year of call: 1991
---
Fiona is a senior member of the family team with 30 years of experience of family law.
She has a very busy practice and accepts instructions from Local Authorities, parents, interveners, guardians and extended family members.
During her long career at the Bar, Fiona has spent time working for a Local Authority as manager of the Child Care team, and in addition to managing a very busy team and her own case load, she also advised the Adoption Panel, the Local Safeguarding Board and the Agency Decision Maker.
Since returning to Chambers in 2013, Fiona has used her extensive experience and advocacy skills to the benefit of whoever she is acting for, whether that is a professional or lay client.
Fiona has a down to earth, friendly manner and ensures that her clients fully understand what is happening in their case and she provides pragmatic and realistic advice – whoever she is acting for.
Fiona is able to host conferences, meetings and hearings by Zoom and MS Teams.
Read More
Fiona has extensive experience, gained over many years and is regularly instructed in complex public and private law cases, including those requiring separate fact finding hearings.
She regularly receives instructions in serious public law cases involving non accidental injury where a number of experts are instructed.
She acts for clients with mental health problems and cognitive difficulties and ensures that they are able to participate fairly in proceedings.
In private law cases, Fiona is regularly instructed in cases where parental alienation is alleged, where domestic abuse including post separation abuse is an issue, and in re-location cases both at home and abroad.
Fiona is an experienced trainer and has been involved in a rolling programme of training for social workers covering Court skills, drafting skills and conducting mock trials. Fiona has also provided regular training to social workers on new Public Law Legislation, changes to Regulations and the Public Law Outline.
Her training skills have been well received by many including the University of Portsmouth who commented – "Thank you, you brought a depth of compassionate realism and professionalism to this simulated experience. What I appreciate is the sensitivity towards the students who are, quite rightly, intimidated by the exercise. However, your support sought to build confidence, to provide rich learning through simulation but also the post exercise debriefings" – Chris Penney, Course Leader BSc(Hons) Social Work, University of Portsmouth.
Education
LLB (Hons)
Registered General Nurse
Inn
Click here for my Personal Privacy Statement