Anthony Bailey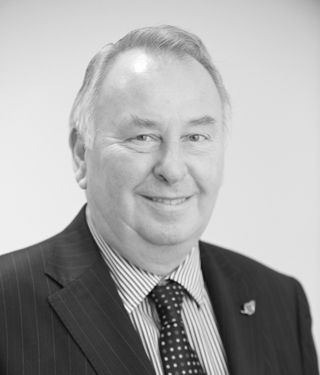 Practice area
Crime
Year of call: 1972
---
Anthony Bailey has been practising on the Western Circuit and in the South East of England for over 40 years. During that time he has gained a wealth of experience in all aspects of criminal law, including offences of dishonesty, violence, drug cases and sexual offences. He both prosecutes and defends in equal measure.
Anthony is a Grade 3 prosecutor and approved to conduct RASSO matters.
Read More
He undertakes a considerable volume of cases concerning sexual offences and is well used to the special requirements of cases of this nature. He is used to dealing with vulnerable witnesses and victims, and the challenges of video link evidence. He understands the sensitive handling that these cases require.
He is an expert in fraud cases of all kinds, including mortgage fraud, and is used to acting either as sole junior or leading junior in fraud trials. Consequently he is used to dealing with a large volume of paperwork, and assimilating a lot of fact and detail, quickly and efficiently.
Anthony regularly appears in cases involving violence at all levels including multi-handed trials and homicide cases. He also deals with the confiscation and proceeds of crime hearings, which frequently follow at the conclusion of a criminal trial.
He has a reputation for robust cross-examination where it is required, and for expert handling of difficult witnesses. He prides himself on his ability to present his case in a way which is readily understood by a jury.
Education
Inn
Other
Member of the Criminal Bar Association
Click here for my Personal Privacy Statement