Alexandra Wills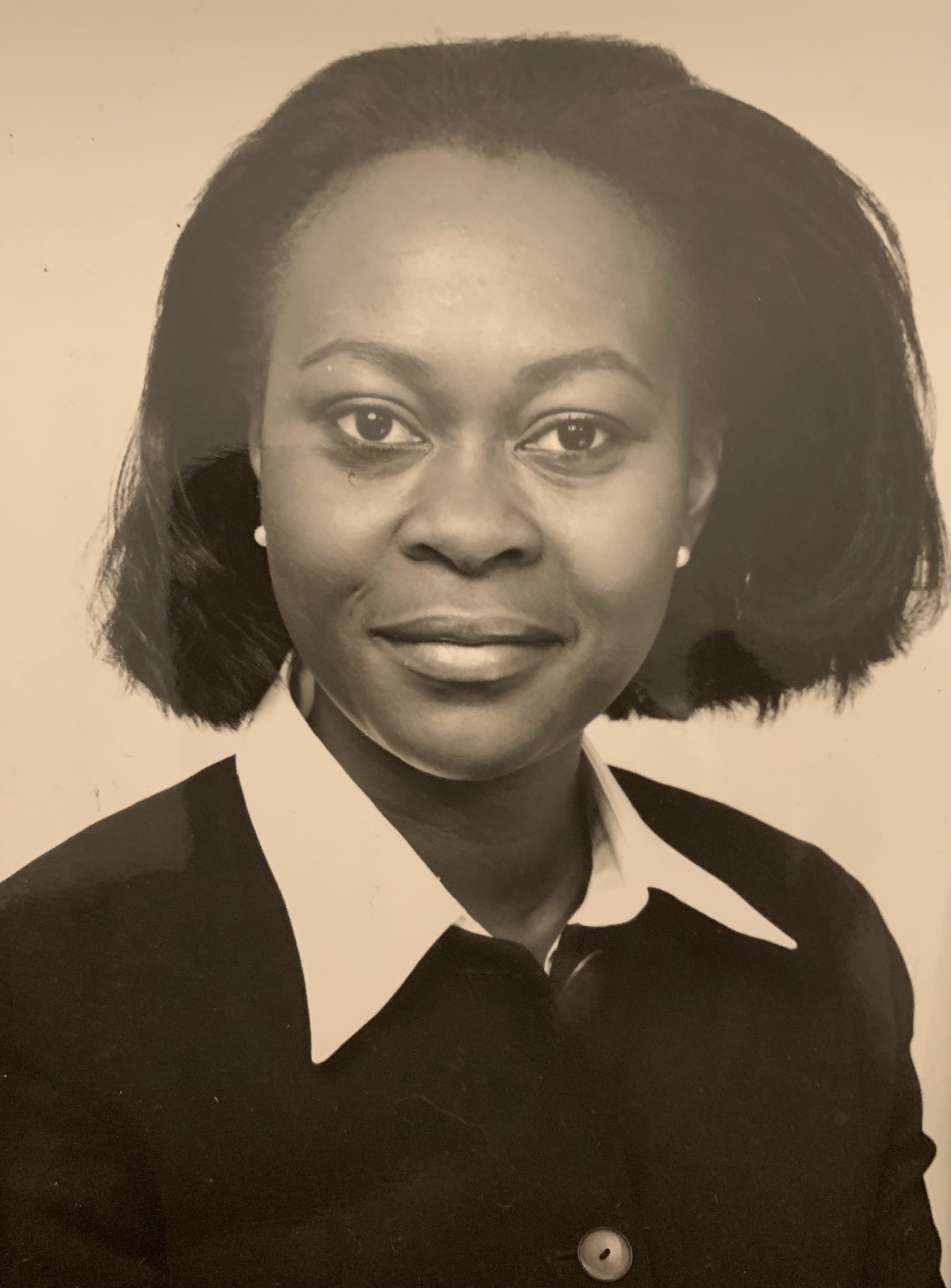 Practice areas
Civil and Commercial, Family, International Law
Year of call: 2000
---
Alexandra Wills' practice covers a wide range of civil and commercial litigation, arbitration, and family law. She represents clients at trials, interim applications, and hearings before courts and arbitral tribunals  in England and Wales. Alexandra appears before the Court  of Appeal, High Court, County and Family Courts and Tribunals; frequently representing clients in complex cases – often with parties having adopted intractable and entrenched positions. She has a keen eye for detail, is thorough yet pragmatic in her approach to dispute resolution – providing clear, sensible and cost effective legal advice with a view to fair and early resolution.
Alexandra's family practice includes Children Act matters, financial relief, international matrimonial disputes, Abduction under the Hague Convention rules, and non-convention cases.
Her International Law practice covers advising on claims against oil and gas multinationals, arising out of environmental pollution in the Niger Delta region of Nigeria.  In a landmark judgment in HRH Okpabi & Ors v. Royal Dutch Shell Plc & Anor, [2021] UKSC 3, the Supreme Court has ruled that the English courts have jurisdiction to try claims, by Niger Delta claimant communities in Nigeria, who claim to have suffered decades of environmental degradation, at the hands of Shell's Nigerian subsidiary; citing its previous decision in the case of Vedanta Resources Plc. & Anr. v Lungowe & Ors [2019] UKSC 20.
Alexandra is authorised to conduct litigation and can receive instructions by direct access.
Read More
Experience
Alexandra has extensive knowledge of and experience in civil and commercial law, having obtained a Masters' Degree at University College, London in Shipping, International Trade, and International Law of Natural Resources, and undertakes work on a wide range of matters.
Alexandra regularly appears before the High Court, County Courts and Tribunals in England & Wales, and has appeared before the Court of Appeal.  She also undertook research in and prepared for a number of leading House of Lords and Court of Appeal cases, as a pupil barrister and junior barrister in the city – cited below.
Her experience includes undertaking work in civil law, commercial litigation and arbitration, shipping, and insurance and reinsurance at Clyde & Co, Solicitors, London, and subsequently at Holman, Fenwick & Willan Solicitors.
Alexandra also has experience and undertakes work in Public Law, including acting for Her Majesty's Government Departments – including the MoD, DCLG and Defra under the baby-barrister scheme.
She also has corporate experience having worked as in-house counsel for AEGON, and Calyon (a French Investment bank).
Practice areas in which Alexandra is experienced
Civil and Commercial Litigation and Arbitration
Insolvency (including presenting uncontested and disputed winding up petitions for HMRC)
Environmental (including drafting work for DEFRA)
International Law (including comity and jurisdictional issues)
Property
Oil and Gas
Drafting, advising and negotiating commercial contracts (including but not limited to Joint Venture Agreements, Memoranda of Understanding, Software License Agreements, Leases, Charterparties)
Banking
Insurance and Reinsurance
Public Law (including work for Her Majesty's Government – for the Department for Communities and Local Government, and the MoD)
International Family Disputes
Recent Cases
Re K (Children), [2019] EWCA Civ. 2264
Razaq v Zafar, [2020] EWHC 1236 (QB)
Broderick v Coventry City Council, [2020] EWHC 2083 (Admin)
Jones v Onyut, [2012] EWCA Civ 1816
Hiam v (1) Secretary of State for Communities & Local Government (2) Epping Forest District Council, [2014] EWHC 4112 (Admin)
Notable cases include
Public law: Kuddus v Chief Constable of Leicestershire Constabulary  – [2001], House of Lords – whether exemplary damages were adequate remedy for misfeasance in public office; Maya Evans v Secretary of State for Defence, (on the legality of the Government's policy to detain Afghan nationals upon arrest, pursuant to NATO's policy.
Tax: Eastbourne Radio Car Association v Commissioner for Customs & Excise – [2000] House of Lords – whether an unincorporated association is distinct from the sum of its members, thus liable for VAT pursuant to the Sixth Directive.
Reinsurance: Murray Scott v Copenhagen Re – Court of Appeal [2002] – test case on aggregation of loss of British Airways aircraft and spare parts resulting from the first gulf war; HIH v Axa, Court of Appeal [2002] – film finance litigation on issues of non-disclosure, warranties, and admission of fresh evidence.
Banking and Insurance: Lloyds TSB v Abbey National – CA [2001] – test case on aggregation of losses arising out of pensions mis-selling by independent financial advisers' failure to give "best advice".
International Matrimonial Finance: Otobo v Otobo [2001] – Johnson J. – whether W could present her divorce petition before the English Court, in a marriage conducted in Nigeria.  Jurisdictional issues of forum non conveniens, lis alibi pendens, comity; A-M v A-M [2001] – before Hughs J. – jurisdiction in Islamic marriage and pronouncement of the "triple talaq".
Interests
Alexandra is a devoted Christian with a keen interest in church history, and the work of the early Apostles, and Emperor Constantine in spreading the gospel.  She enjoys music, sailing, travel, theatre; and undertakes pro bono work for Advocate.
Education
LL.B, LL.M. (London, UCL)
Inn
Inner Temple